Perfect Maintenance Management System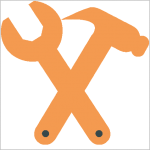 Perfect Maintenance Management System (PPMS) is a computerized ‎Maintenance Management Software (CMMS) and Preventative ‎Maintenance (PM) software, which automates work orders, scheduled and non-scheduled maintenance for any type of equipment, and helps you run your ‎maintenance department more efficiently. Read More
Perfect Leasing Management System (Leasing ERP)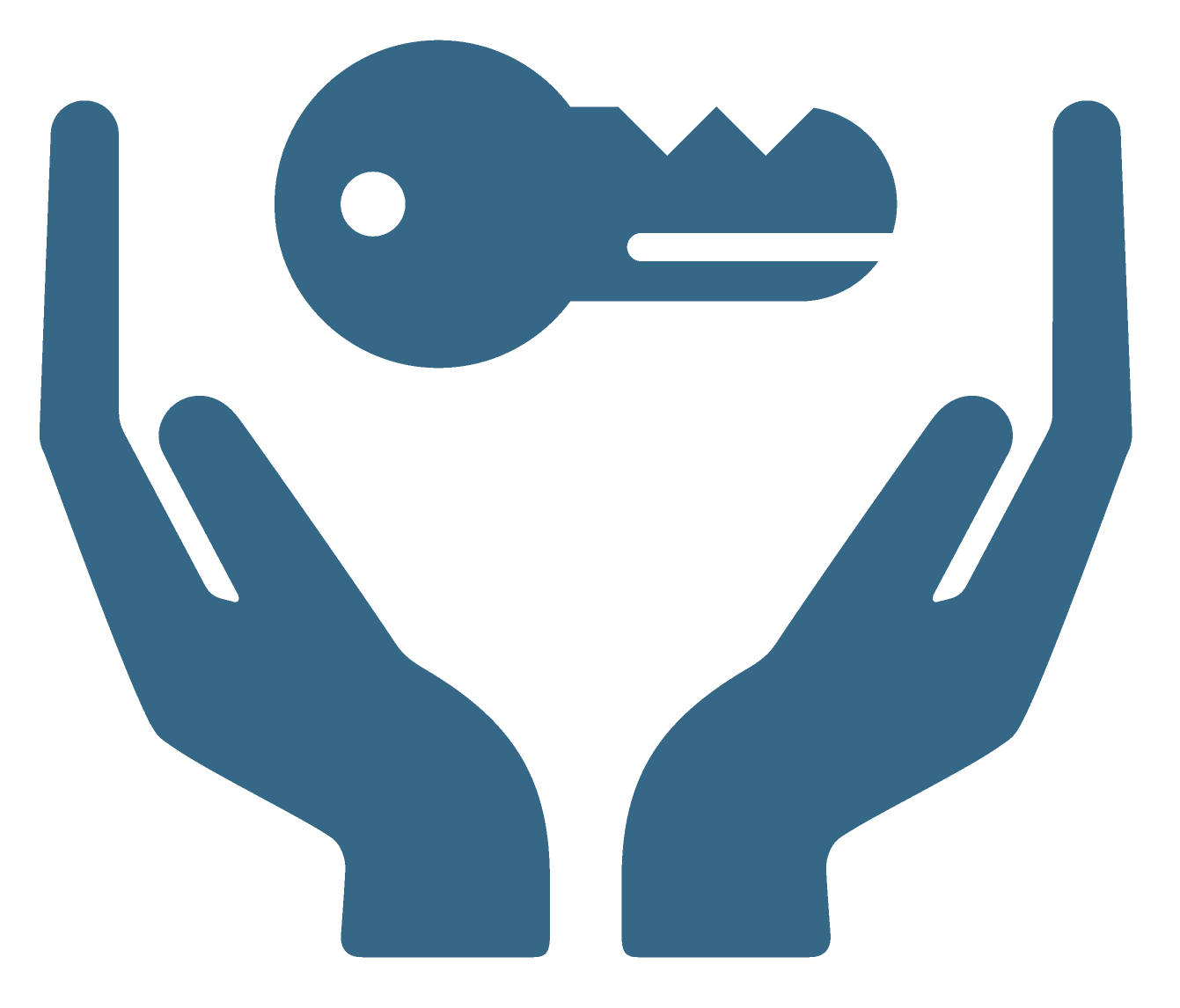 Perfect leasing management solution is a suite that manages the entire leasing lifecycle in addition to comprehensive lease-accounting, asset management modules, and CRM system to facilitate and automates operation.  It addresses the entire lease management either capital leasing or operational leasing. It works in synergy with business operations while facilitating interaction between the disparate parties of the leasing process.
Perfect Archiving System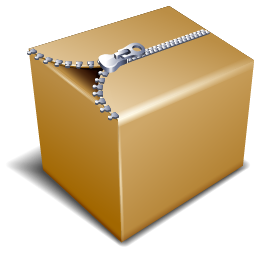 Perfect Archiving Management System is an integrated system which facilitate document management process from paper based to electronic format and convert it to be stored in oracle database format for easy backup and faster retrieval.
Perfect Provident Fund Management System (PFMS)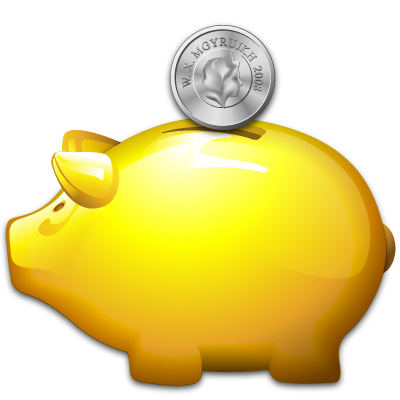 Integrated software to keep track on the provident fund Investment details etc.
It is basically designed to manage the employees' internal saving accounts, and the salary deductions per each.
PFMS deals with investments profits/losses and the distribution of these values on employee's wallets. Then determines balance for each employee, shares of Employee, organization share, then profits/losses per each.
This is a perfect way to manage the financial reports for each employee and improve visibility on Provident fund aspects.